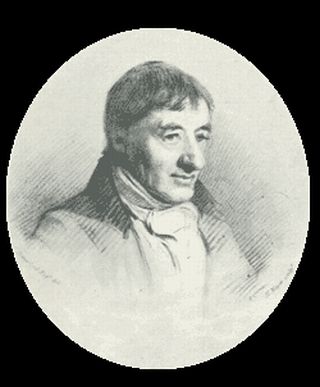 Edward Smyth
was a sculptor born in
County Meath in 1749, the son of a stone cutter.
He was apprenticed to
Simon Vierpyl, the sculptor, who had his workshop at
In 1772 he designed a statue of
Charles Lucas MP
and it was accepted
and placed in the
City Hall Dublin.
He was then employed by Henry Darley,
a builder and stone  cutter based in
Abbey St.
Here he was chiefly employed at
carving panels and ornaments for chimney pieces.
Darley was employed by
James Gandon, the architect,
who was at that time (1781) working on the
Custom House in Dublin, and he suggested Smyth  for employment to work on the ornamental sculptures on the building.
Gandon was so impressed with Smyth's  drawings and models that he said  "This will do.  This is the artist I require.  He must go alone and quit your employment."
(Mulvany's, Life of Gandon)
He went on to to sculpt for the House of Lords, now the Bank of Ireland,
College Green, Dublin.
(

right)
Smyth's monument to the Preston
family (Swainstown) which is located in the
18th century Church of Ireland
in the village
of Kilmessan.