Martin Cregan  RHA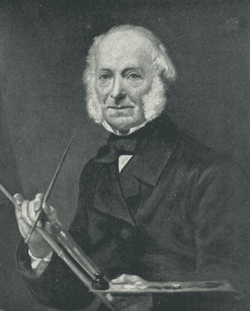 Martin Cregan,
by Sir Thomas A. Jones, P.R.H.A.,
in the Royal Hibernian Academy.
A portrait painter, Martin Cregan was born in County Meath in 1788.
As a boy he was in the service of the Stewart family of Killymon, County Tyrone.  When he showed an aptitude for drawing, they paid for his education as a painter in the Royal Dublin Society School, and in London under Sir Martin Archer Shee.
He settled in Dublin in 1822 where he was regarded as one of the most important portrait painters of his day.  He was of the original members of the RHA, and was President of this organisation for 23 years  from 1832 - 1855.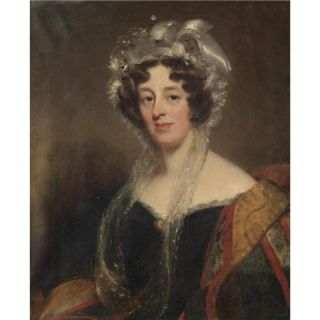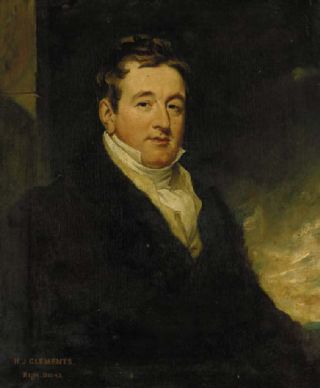 (above left) Thomasina Montgomery and (above right) Col. Henry John Clements
of Ashfield Co.Cavan
His paintings are said to be "faithful as to likeness, and effective in colour, full of feeling, but subdued and natural characterised by much taste and fine tone and finish."
He died in Dublin on 10 December 1870 and is buried in Mount Jerome Cemetery.