Bishop Nulty 1818-1898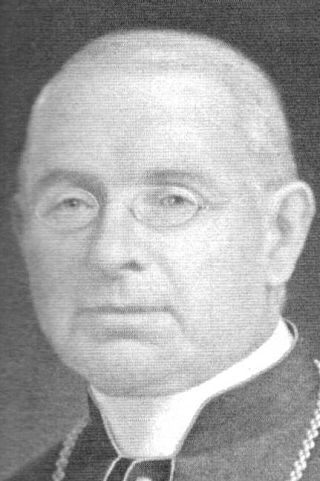 Born in Fennor near Oldcastle on 7th July 1818.
His parents were farmers.
Educated at the Gilson School, Oldcastle,
St. Finians Navan and Maynooth
where he was ordained in 1846.
After further study in Maynooth
he was appointed to the staff of
St. Finian's Seminary, Navan.
His first pastoral appointment was as
curate in Trim in April 1848
where for some time he officiated
at an average of eleven famine funerals per day.
Having served as president of St. Mary's College, Mullingar where he also taught classics, he was appointed Parish Priest of Trim in 1863, Bishop of Meath in 1866 and attended the first Vatican Council in 1870. 

In addition to the sacred duties of his office, Dr. Nulty was fully involved in the secular matters of his day and was a fearless defender of the rights of the tenant farmer. In pastoral and pamphlet he gave his views on subjects ranging from second level education to town water supply.
His famous publication was " Back to the Land " published in April 1881 in which he argued the case for reform in the system of land tenure then prevailing in Ireland. In it he stated "no individual or class of individuals can hold a right of private property in the land of a country: The people of that country in their public corporate capacity are and must always be, the real owners of the land."
He was a firm supporter and a personal friend of Parnell, but like many of his fellow Bishops he became embroiled in the bitter controversy of the " Parnell Split " on the Anti Parnelite side.
Dr. Nulty said his last Mass on 21st December 1898, and died on Christmas Eve, in Mullingar where he was buried.
Further reading:
Bishop Thomas Nulty and the Irish Land Question, part 1 Gabriel Flynn Ríocht na Midhe 1984 p.14-28
Bishop Thomas Nulty and the Irish Land Question, Gabriel Flynn parts 2 and 3 Ríocht na Midhe 1985/6  p.93-110
Divine Right? The Parnell Split in Meath David Lawlor Cork University Press 2007