See also Metge Family

Metges Lane is one of Navan's oldest lanes and runs back from Market Sq. It is pictured below as it used to look before its redevelopment in the 1990s.
It gets its name from the Metges, a Huguenot family who came to Ireland in the 18th century, escaping from religious persecution in France.  The family became prominent in the town, acting as Portreeve (Mayor)  in the 18th century and beyond.  In the 19th century R.H. Metge was Parnellite M.P. for Meath.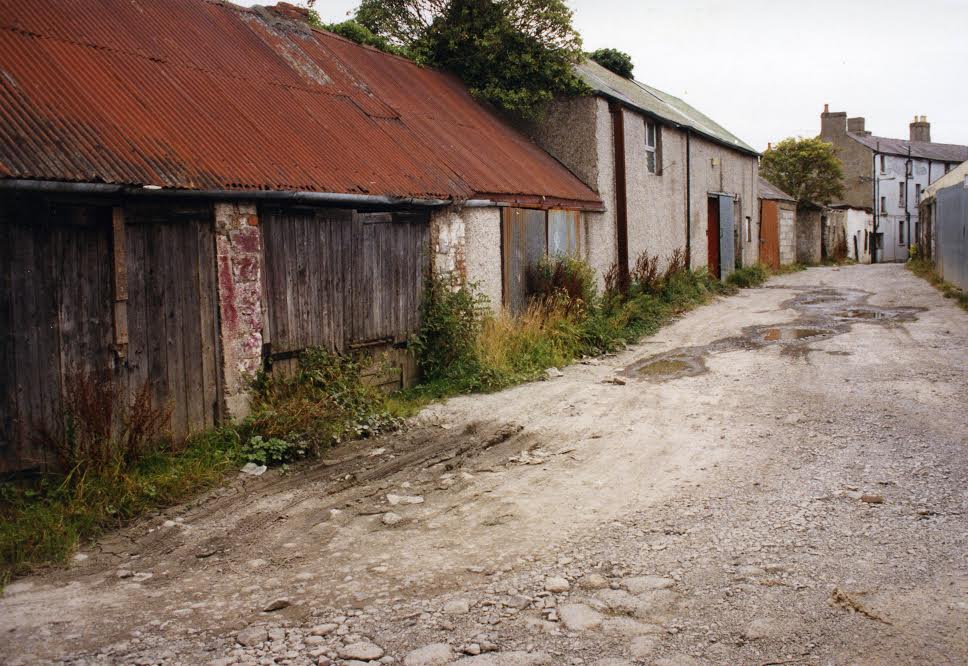 Metges Lane c. 1990 looking towards Trimgate st (Photo Meath Co.Co).
The living conditions of the people living in Metges Lane can only be imagined from this report in the Meath Chronicle, in 1899 and the Medical Oficer's report from 1901.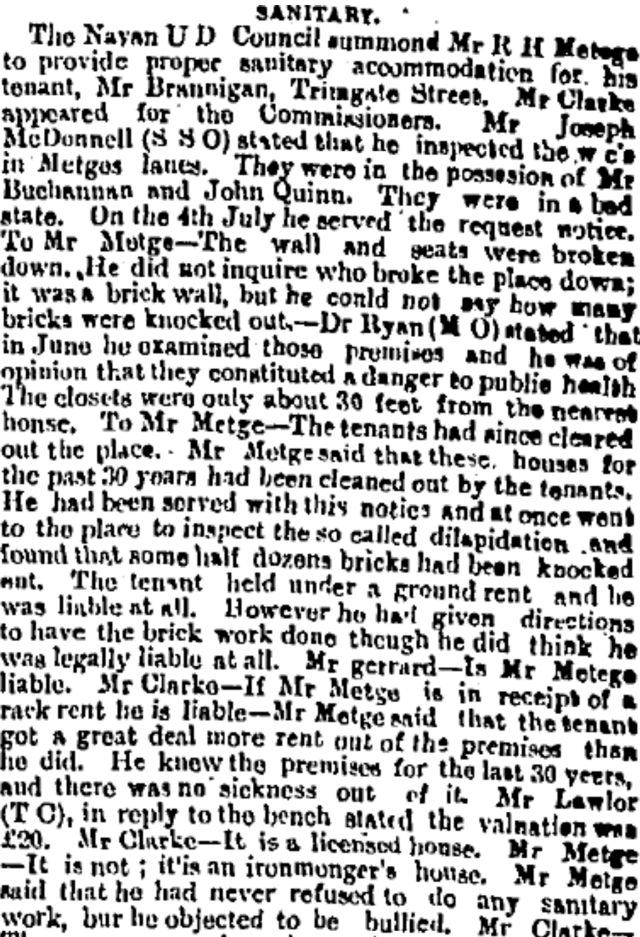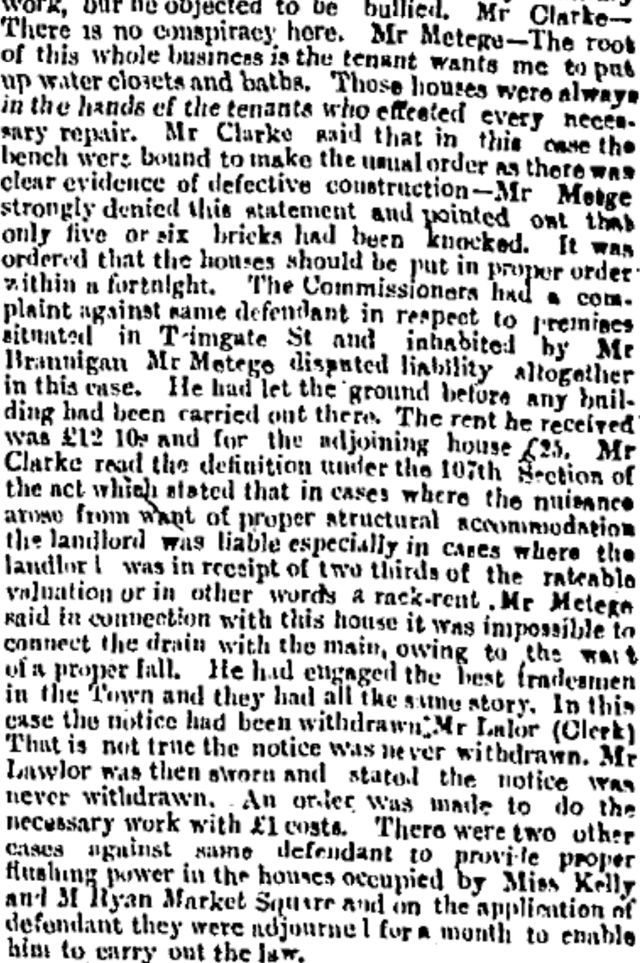 (above) Meath Chronicle, 25 Nov 1899
The 1901 Census records over 30 people living in the small cabins of Metges Lane.
The Medical Officer made this report in Nov 1901:
'In the first part of the Lane there are 3 or 4 cottages with about 30 inmates and in front of these cottages there is a cesspool which must be a source of danger – there is no closet accommodation. The second portion of the lane was in a filthy condition and is evidently used as a closet and it was difficult to pass through without carrying away filth on ones boots.'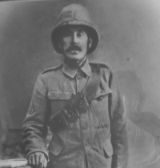 The situation appears to have improved somewhat as the
1911 Census records 6 families living in Metges Lane.
There was a forge here which belonged to James Cahill (pictured left) who was a blacksmith.
In 1915, James enlisted to fight in WW1. By this time his family was living in the newly built St. Patrick's Tce.
He served in Egypt and died at home in 1917 from injuries sustained from a kick from a horse or mule.
Photo above courtesy of Brendan Cahill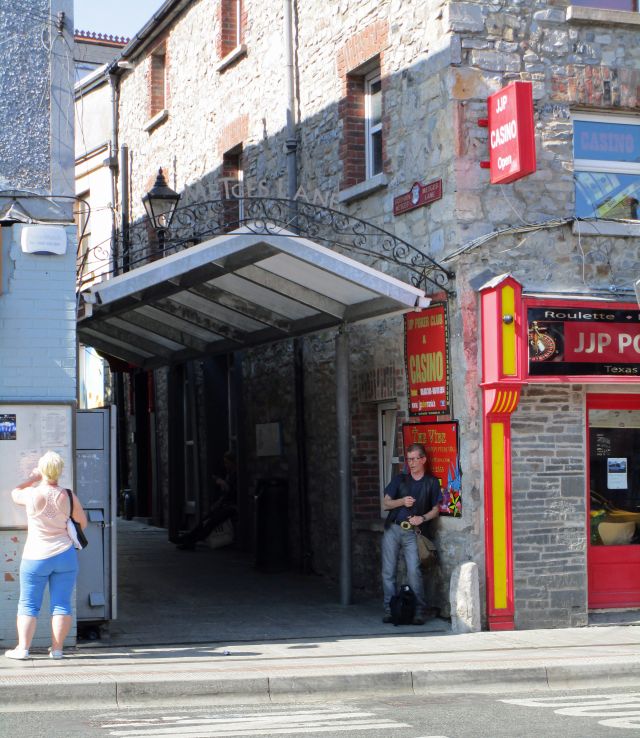 Above - The entrance to Metges Lane 2014. Photo N&DHS